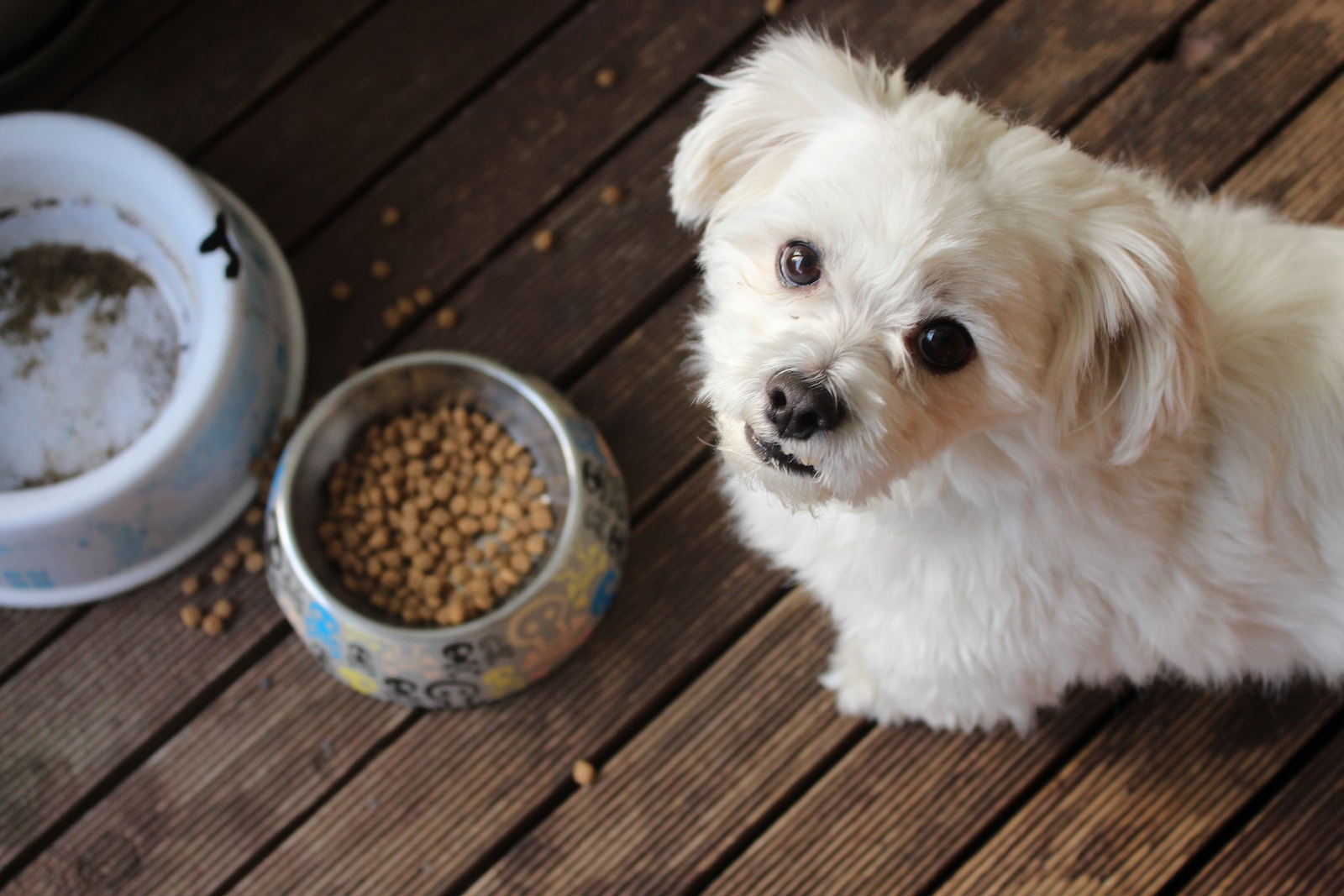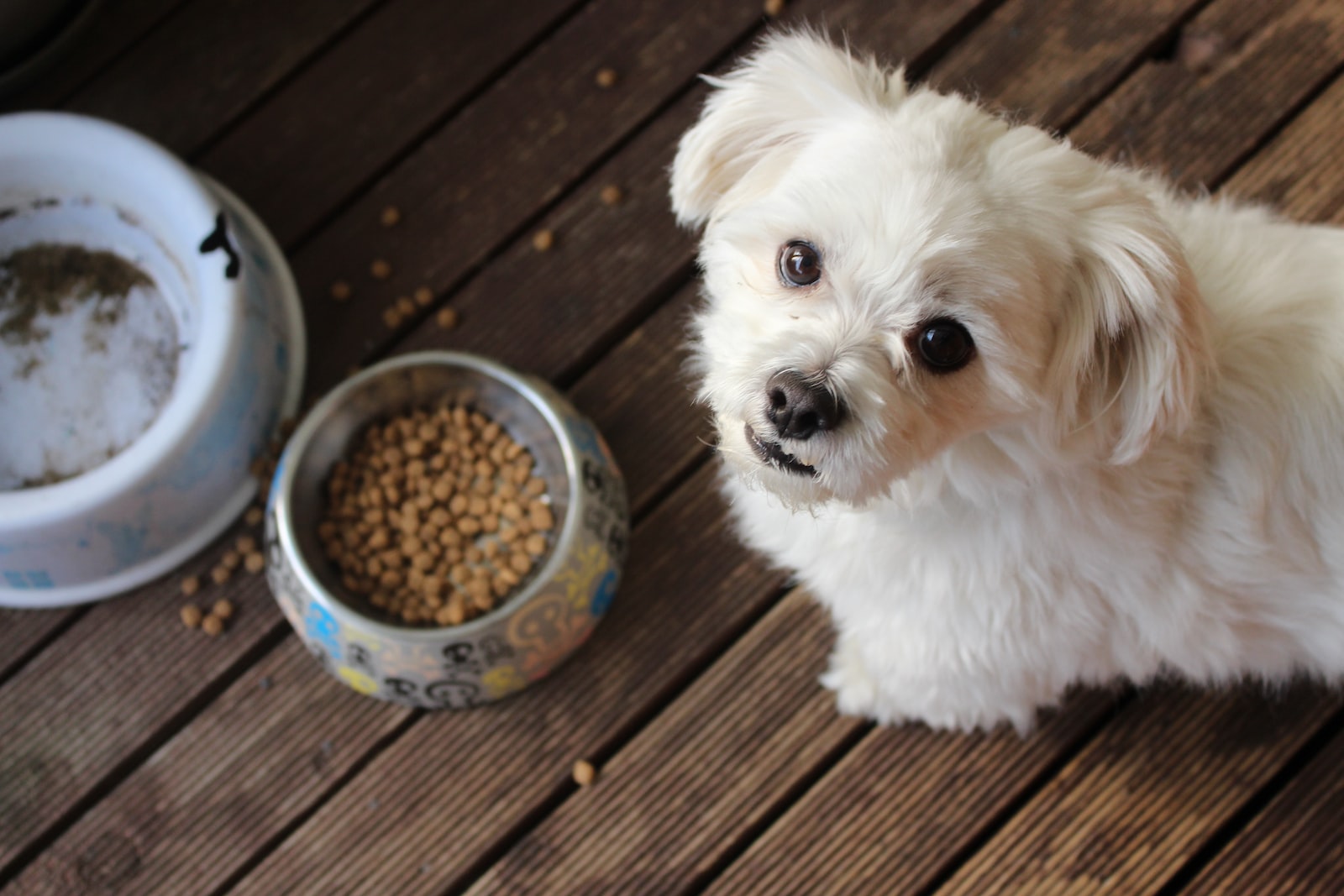 Dry Dog Food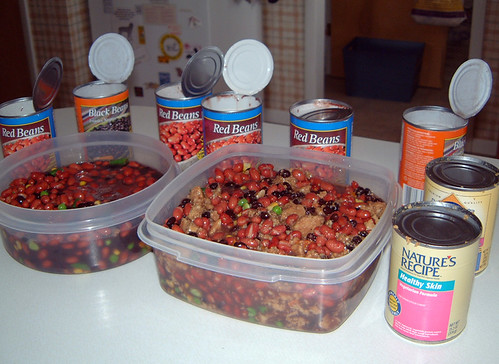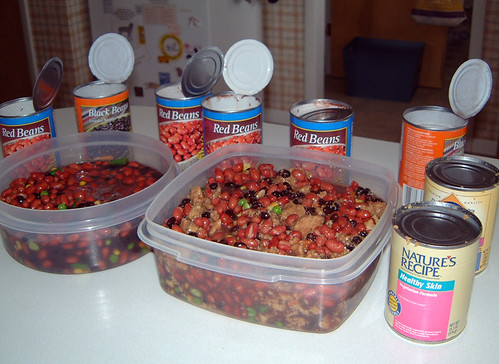 Wet Dog Food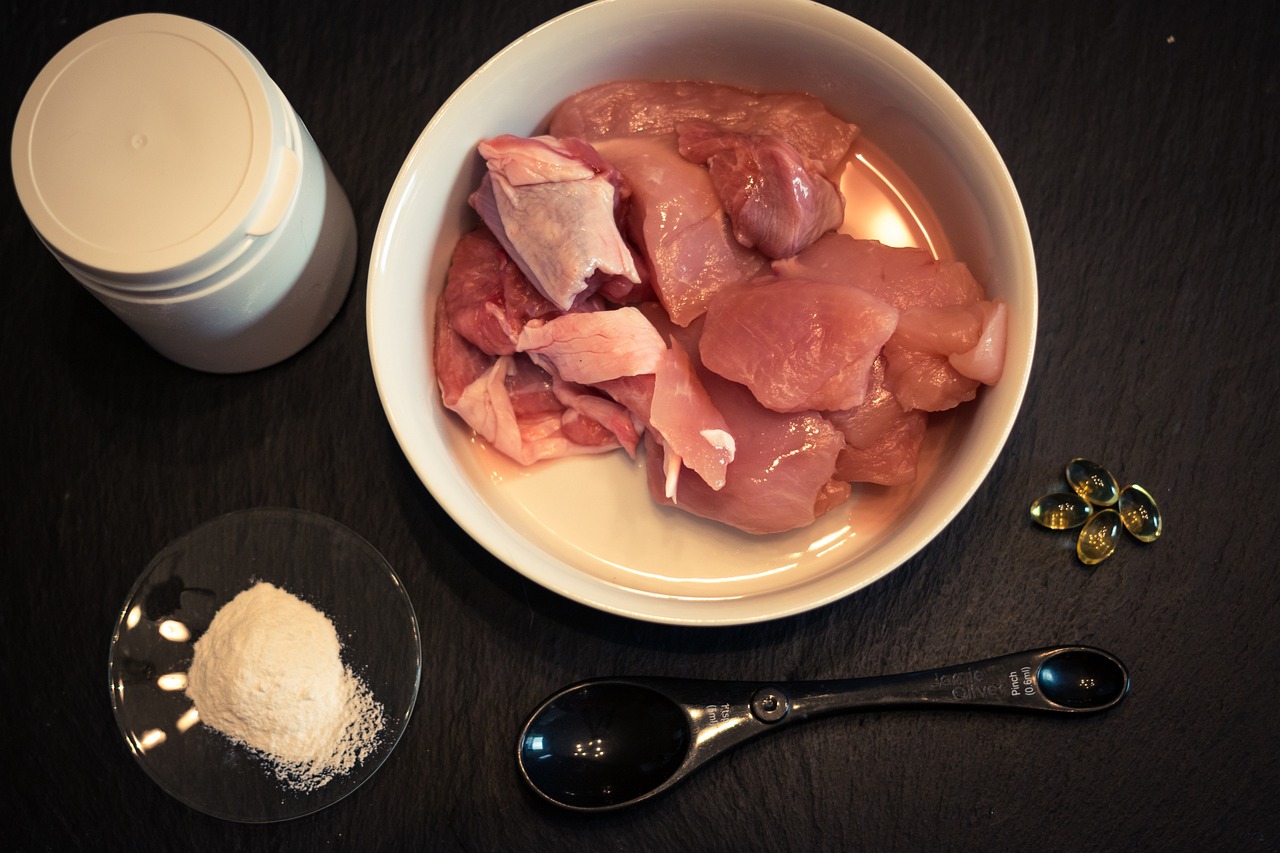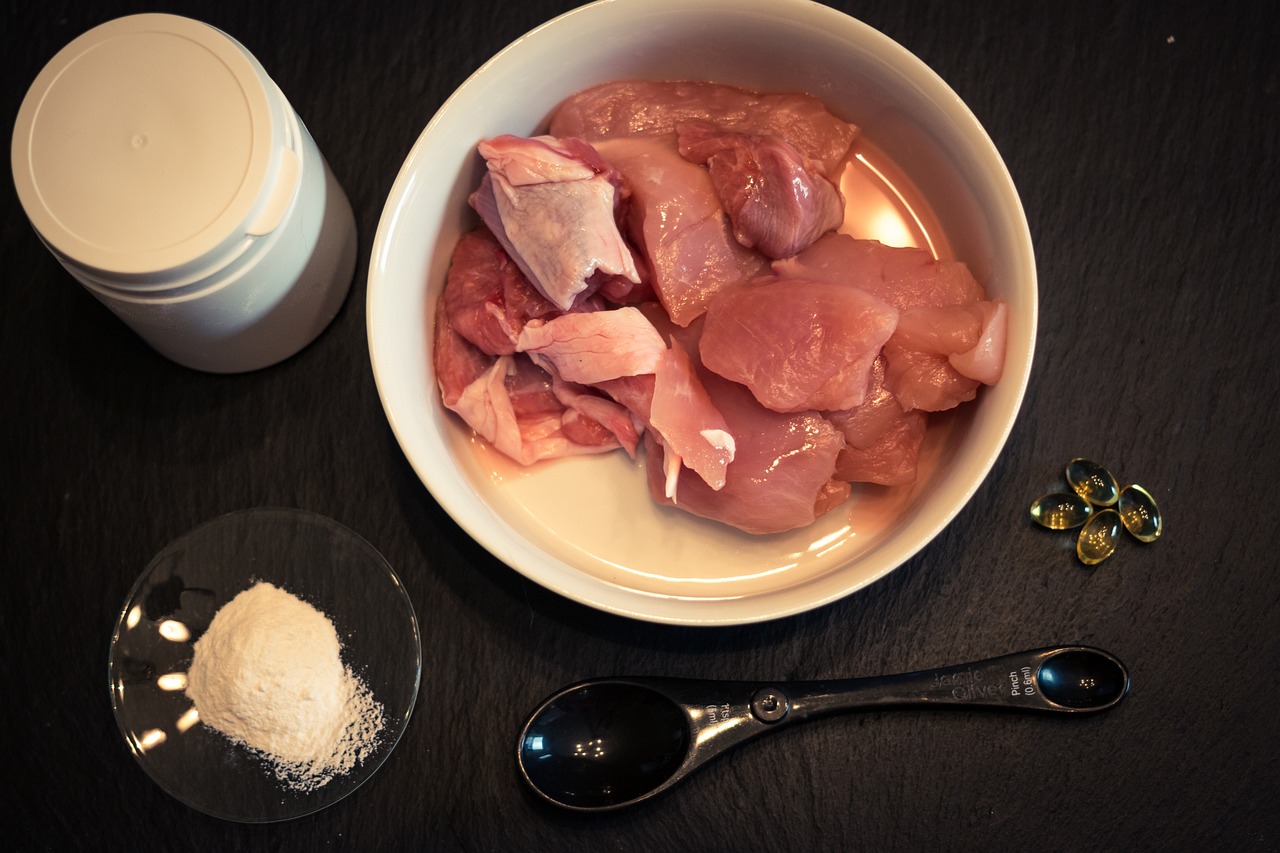 Raw Dog Food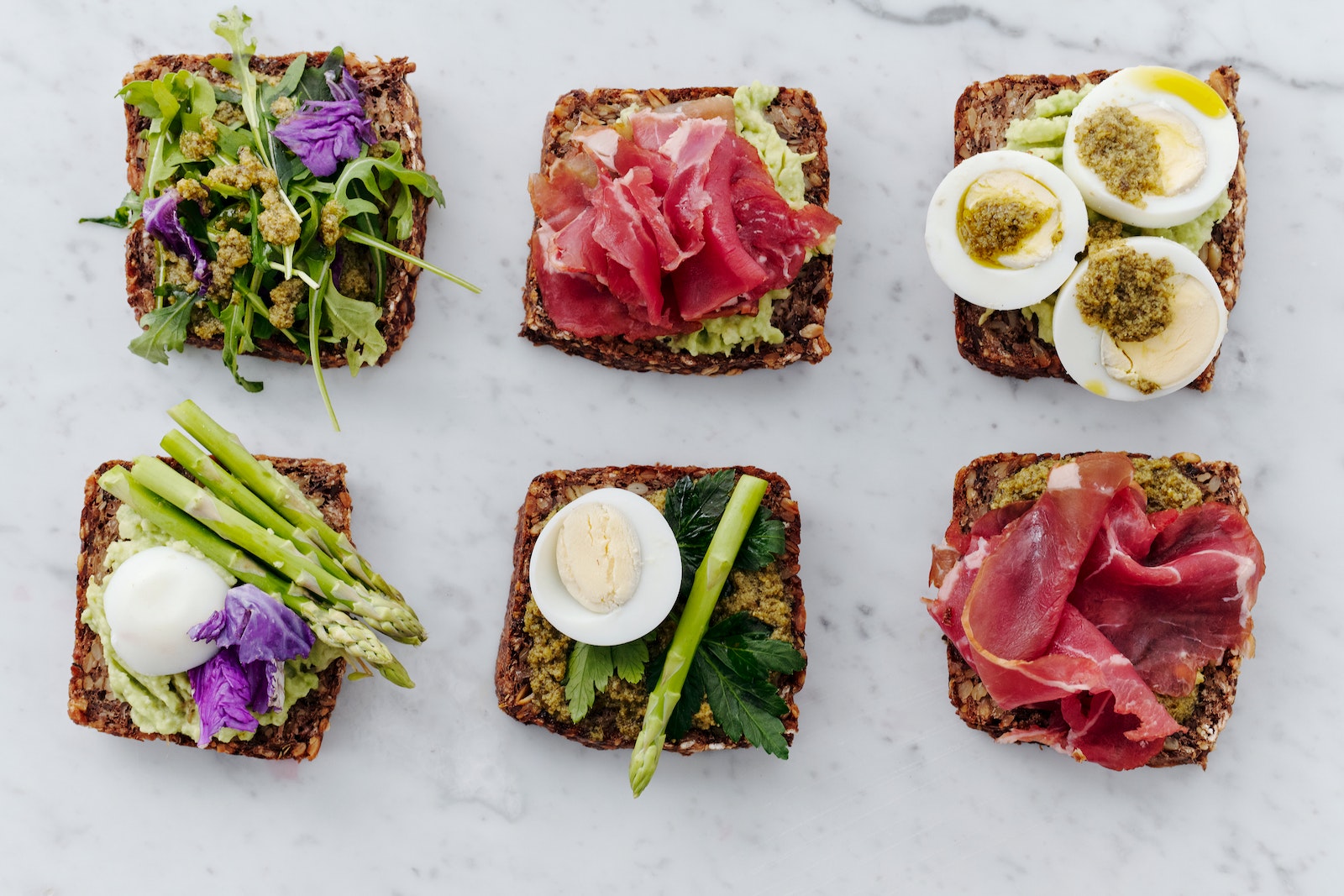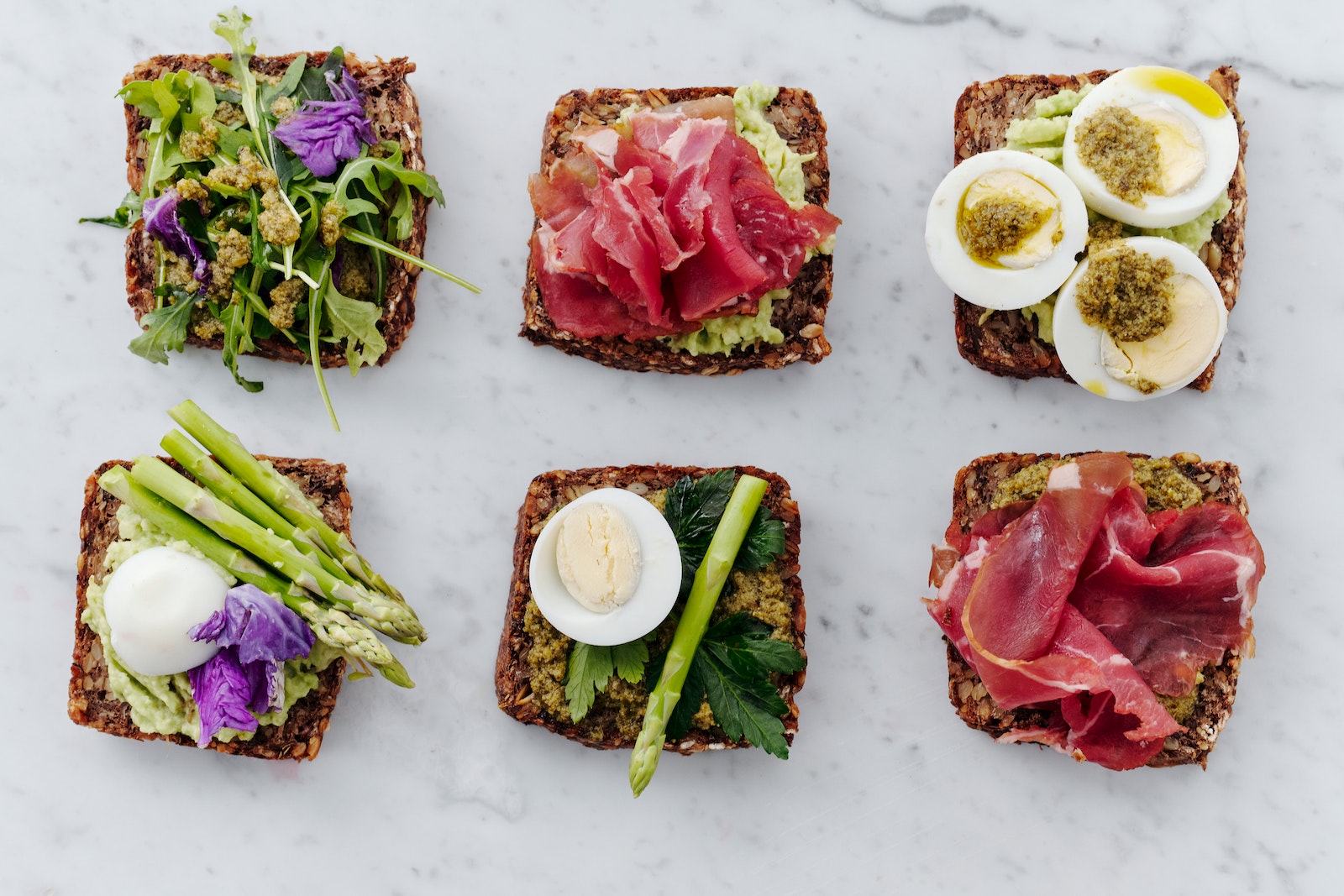 Senior Dog Food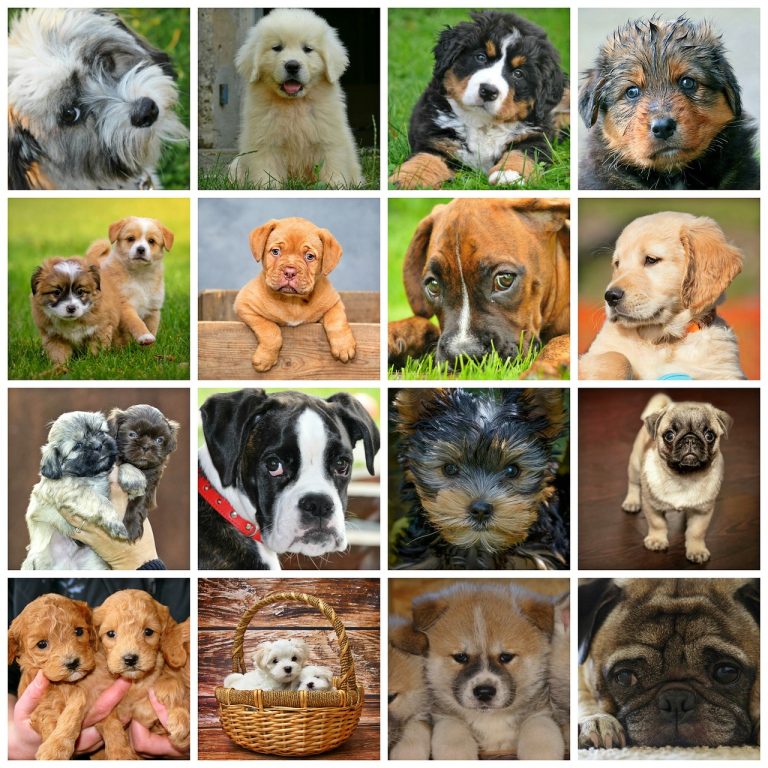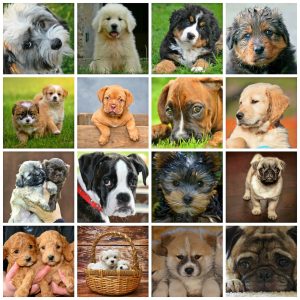 Breed-Specific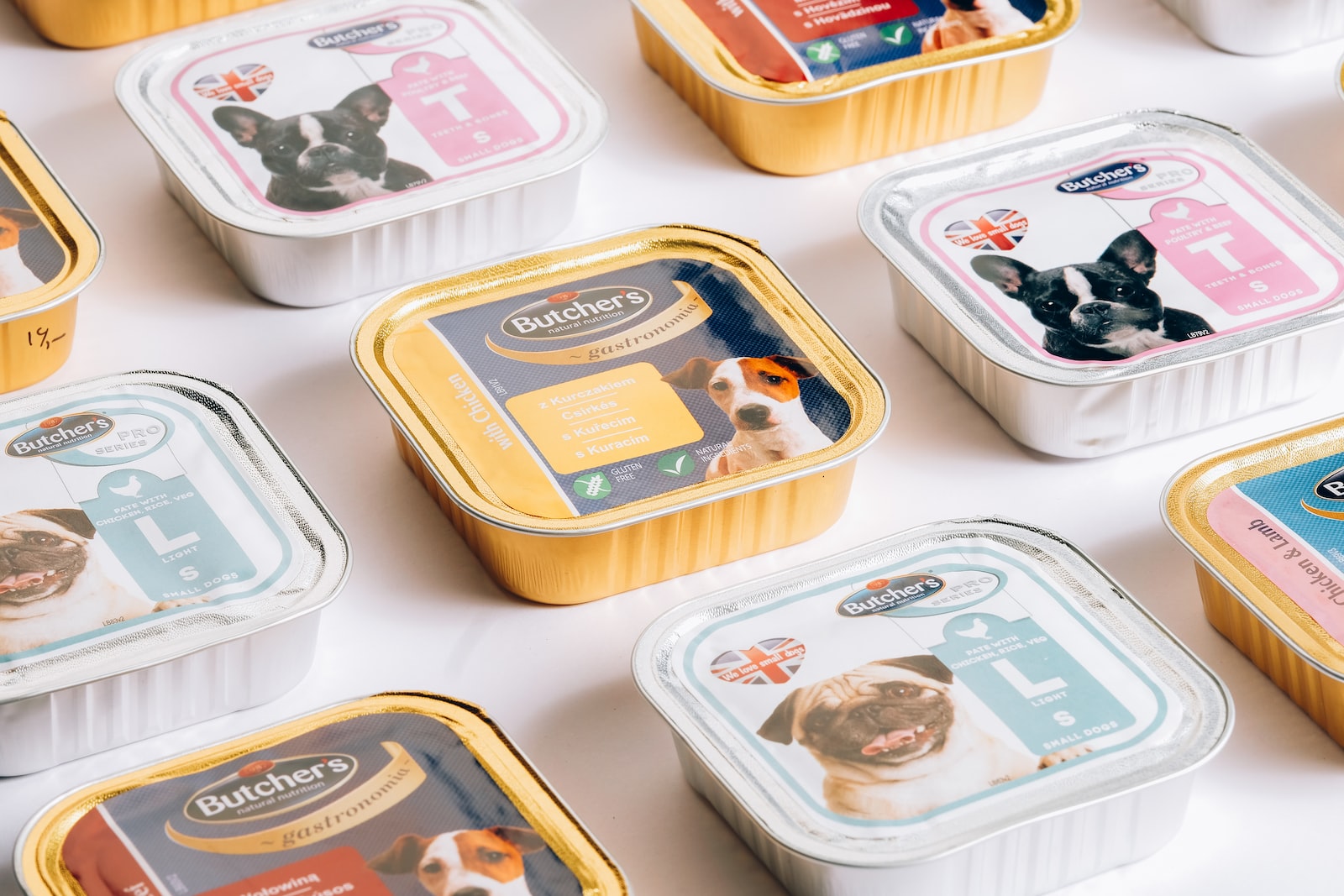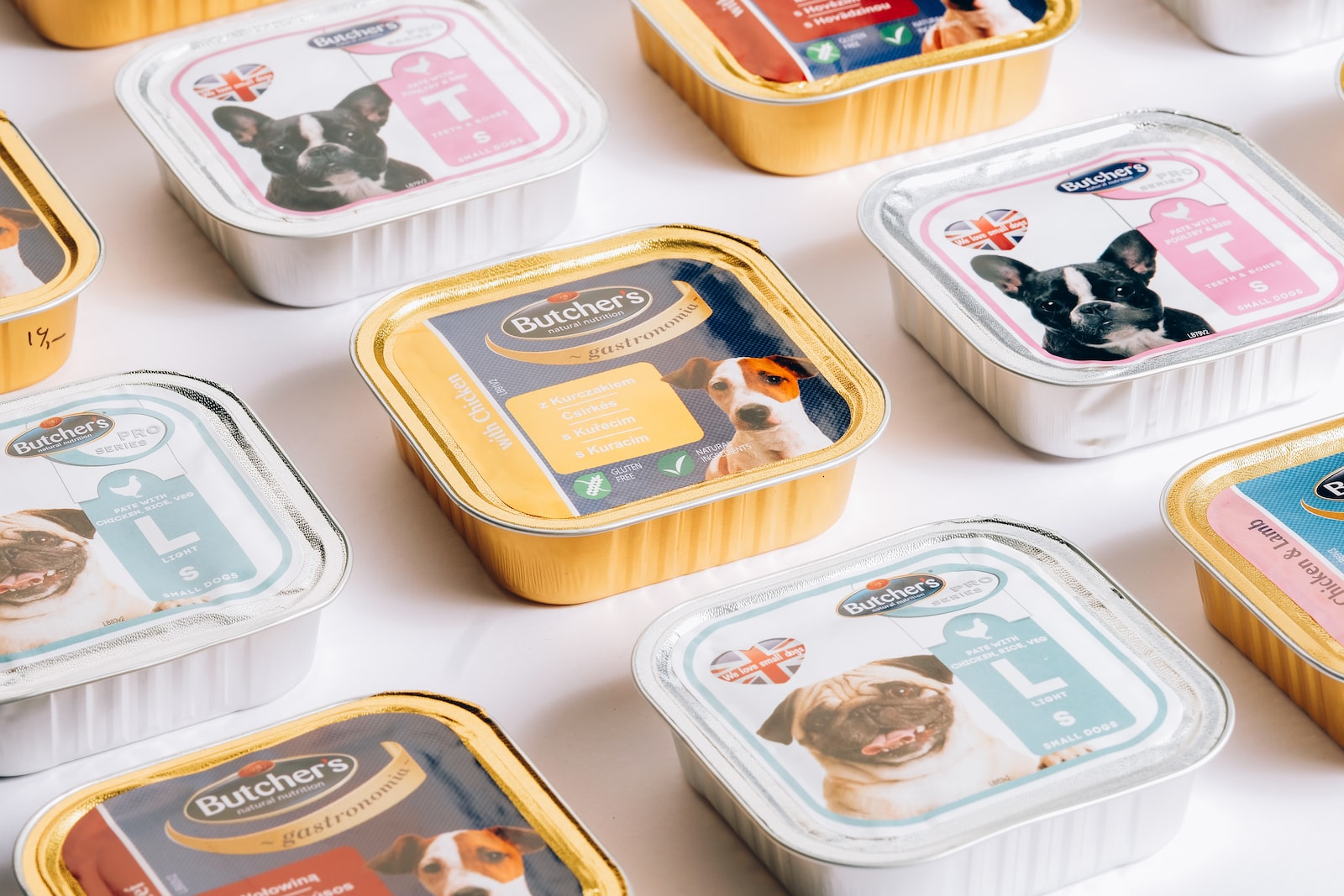 Grain-free Food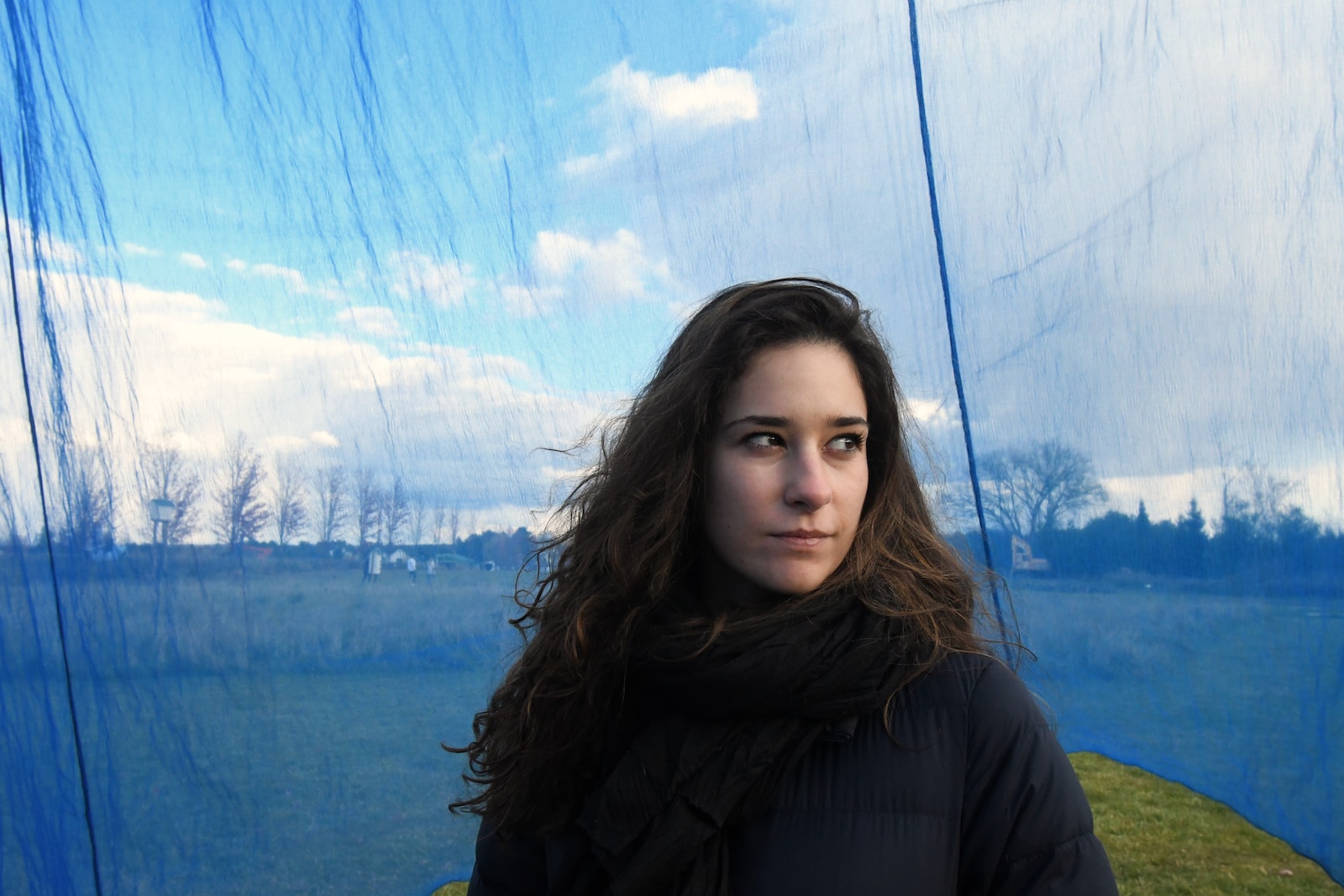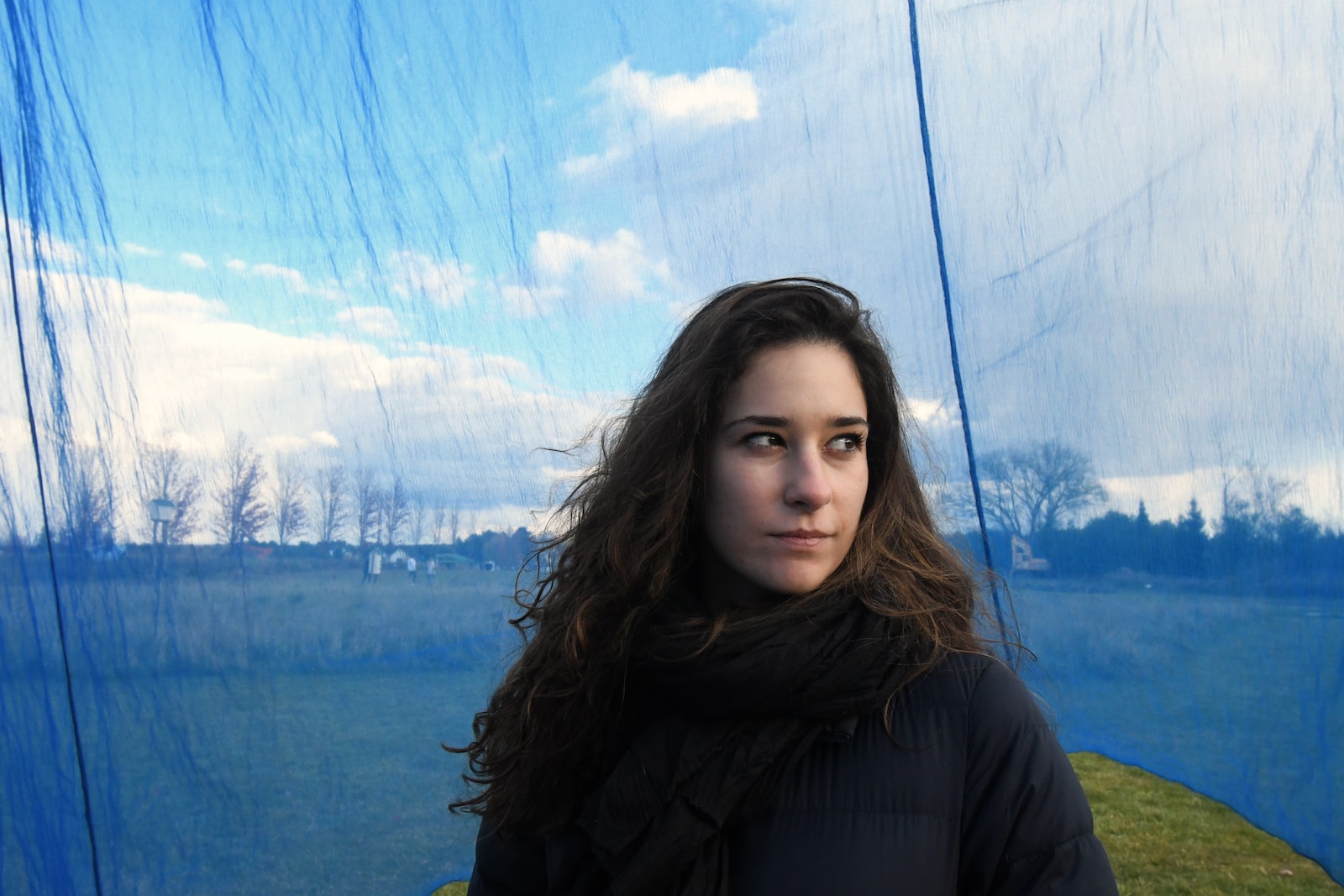 Riva Brooke
As a dog lover, I know the importance of providing our furry friends with the best possible nutrition. That's why I'm passionate about sharing my knowledge and experience on dog food with other dog owners.
Subscribe to Newsletter
Stay up-to-date on the latest dog food tips and trends – subscribe to our newsletter today!
Most Popular posts
Dog food formulations are not one-size-fits-all; and as a responsible pet owner, it's important to…